THE
INTERNATIONAL EVENT

FROM GUINNES OF RECORDS!
-47
Giorni
-20
Ore
-44
Minuti
-23
Secondi
23/11/2022 ENROLLMENT CLOSING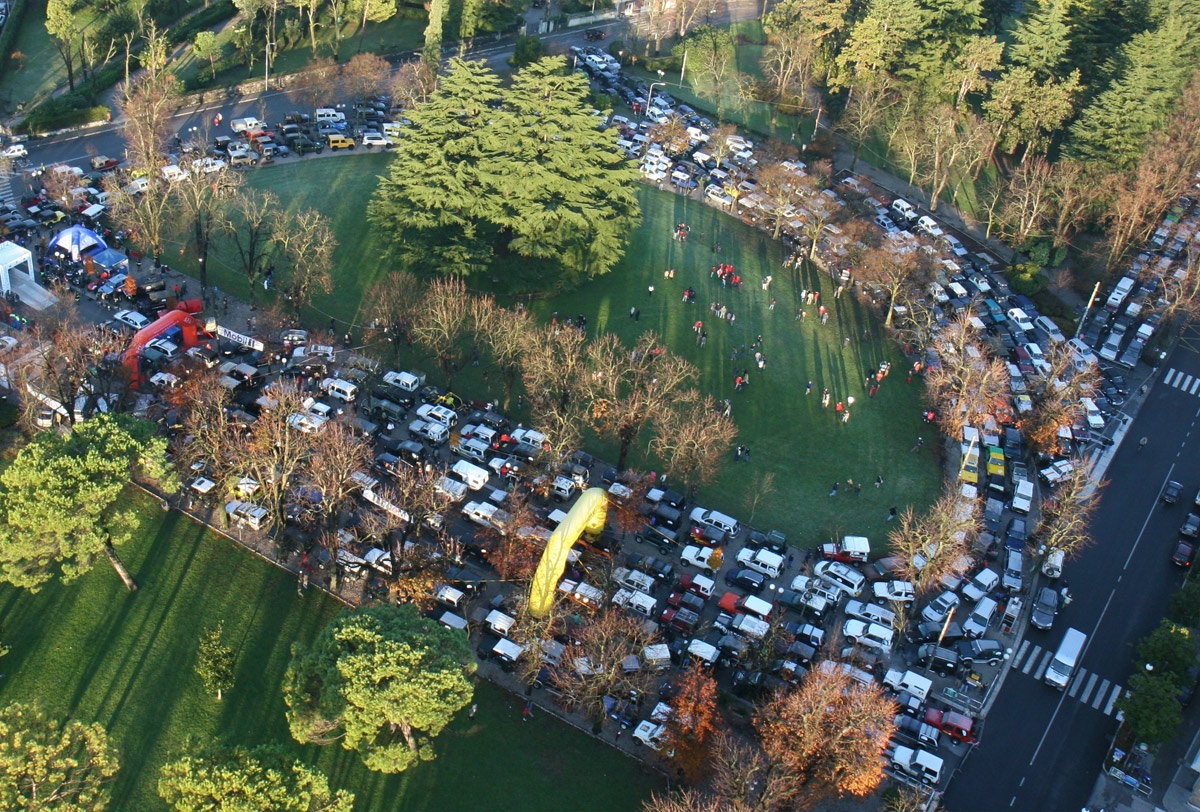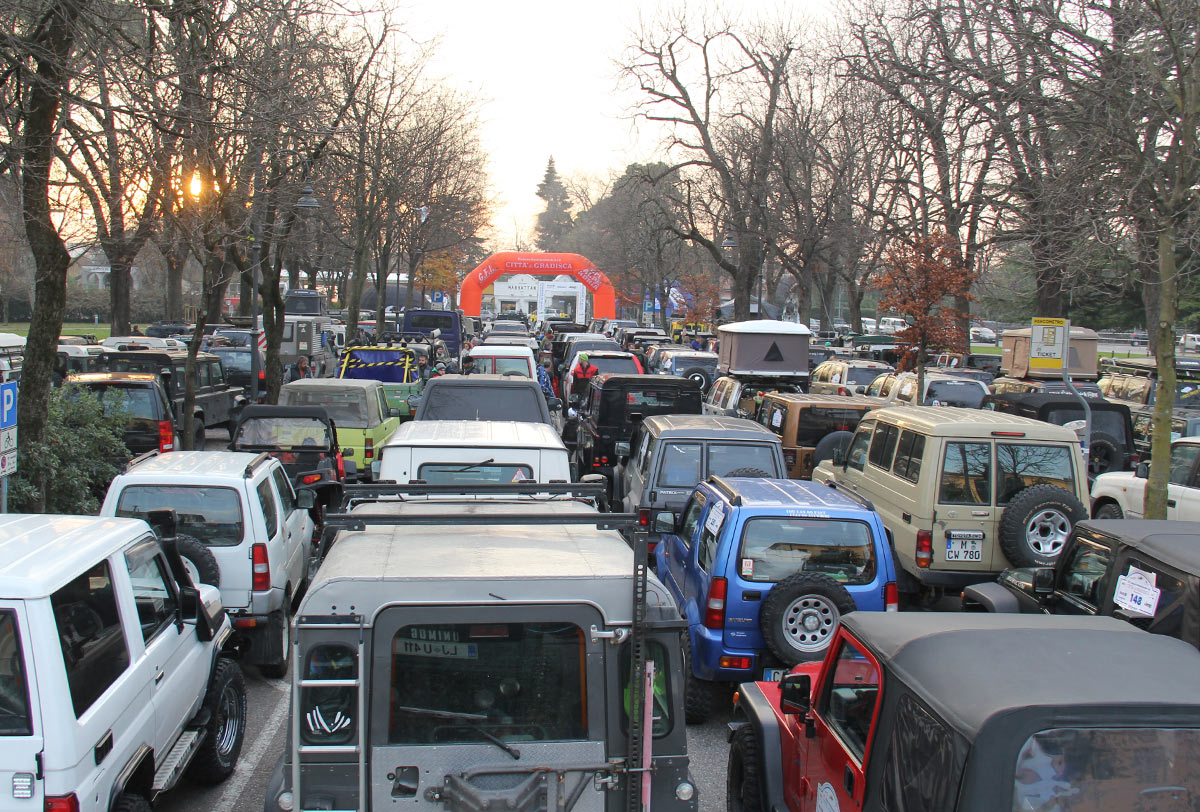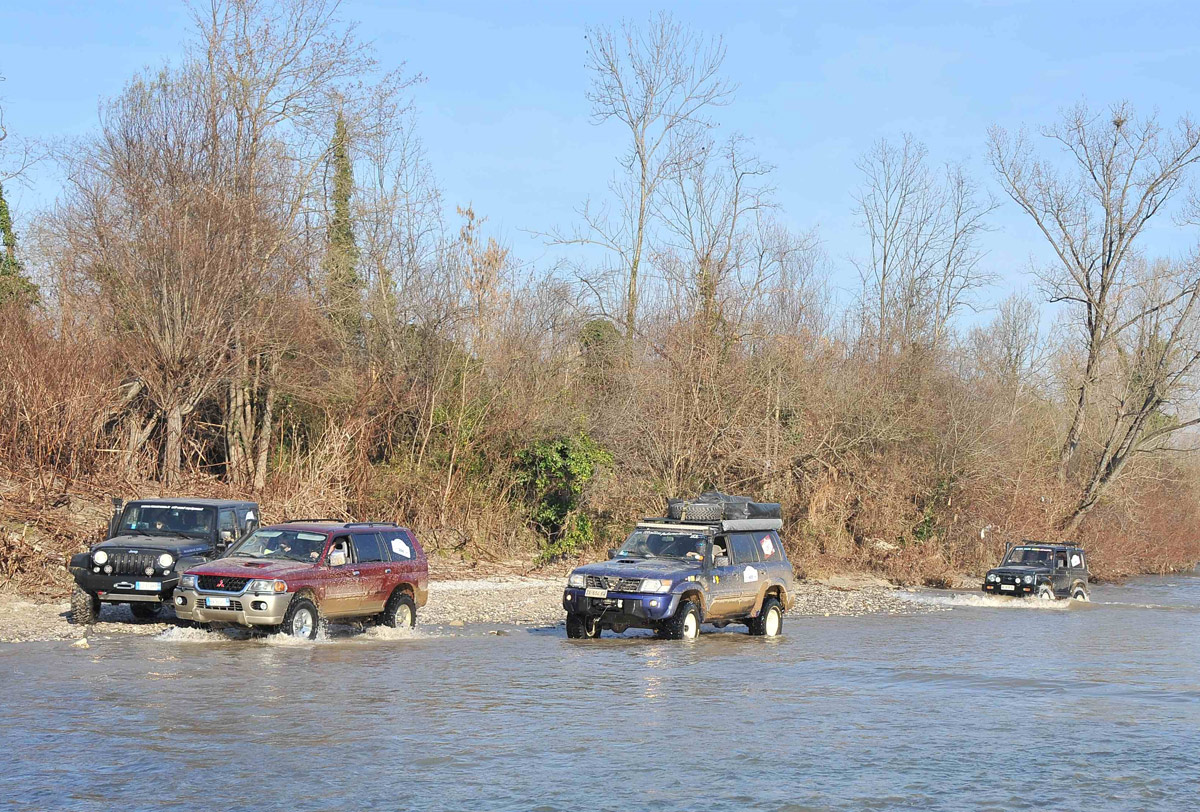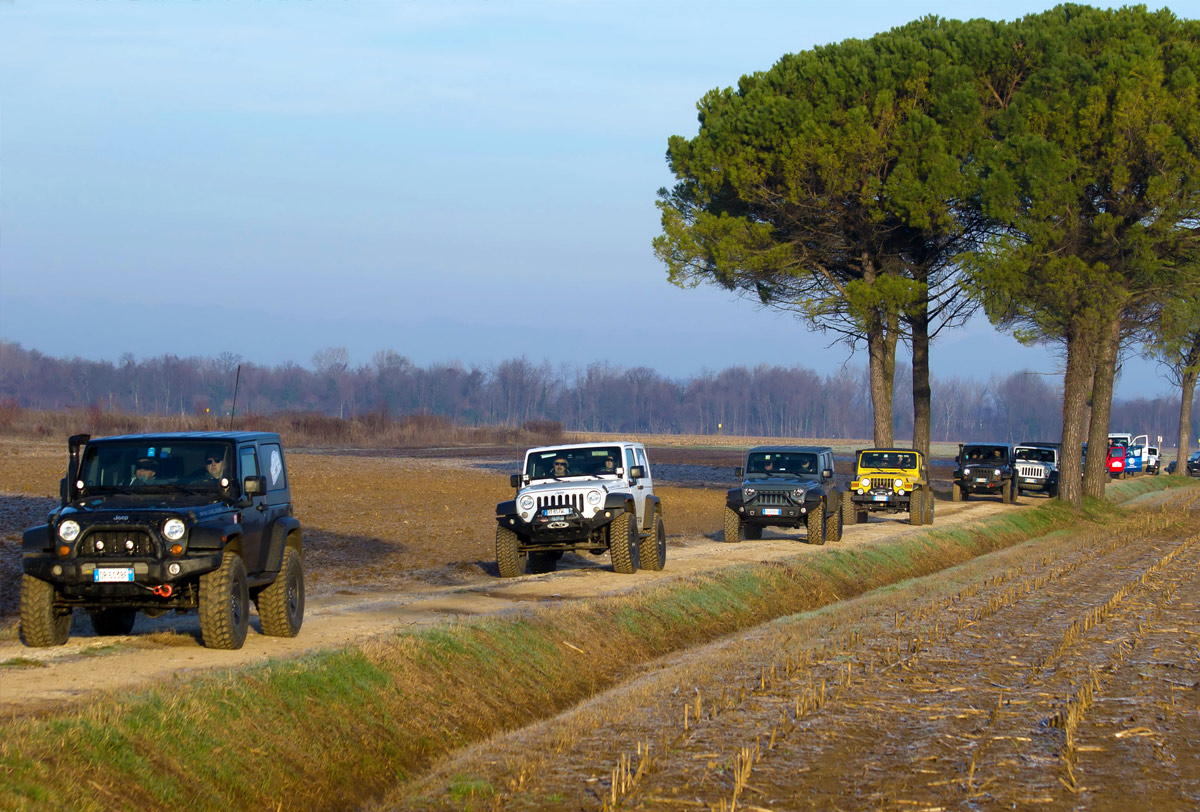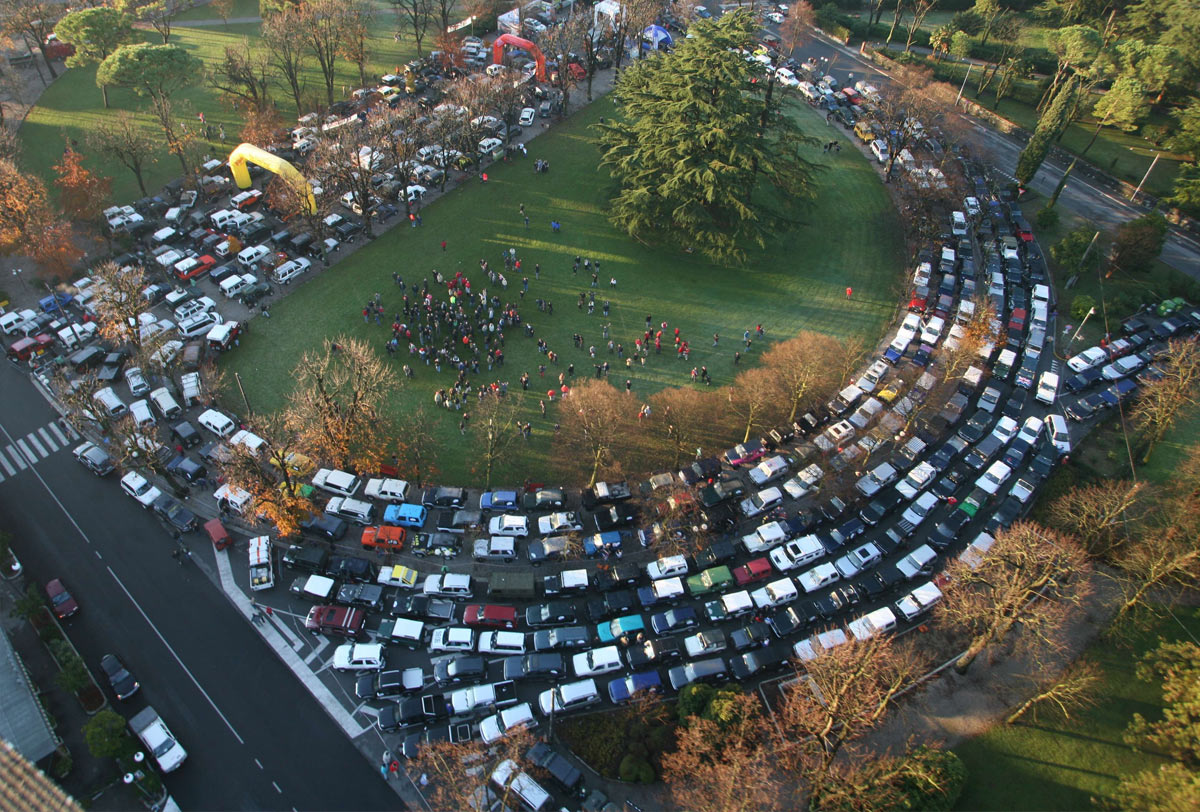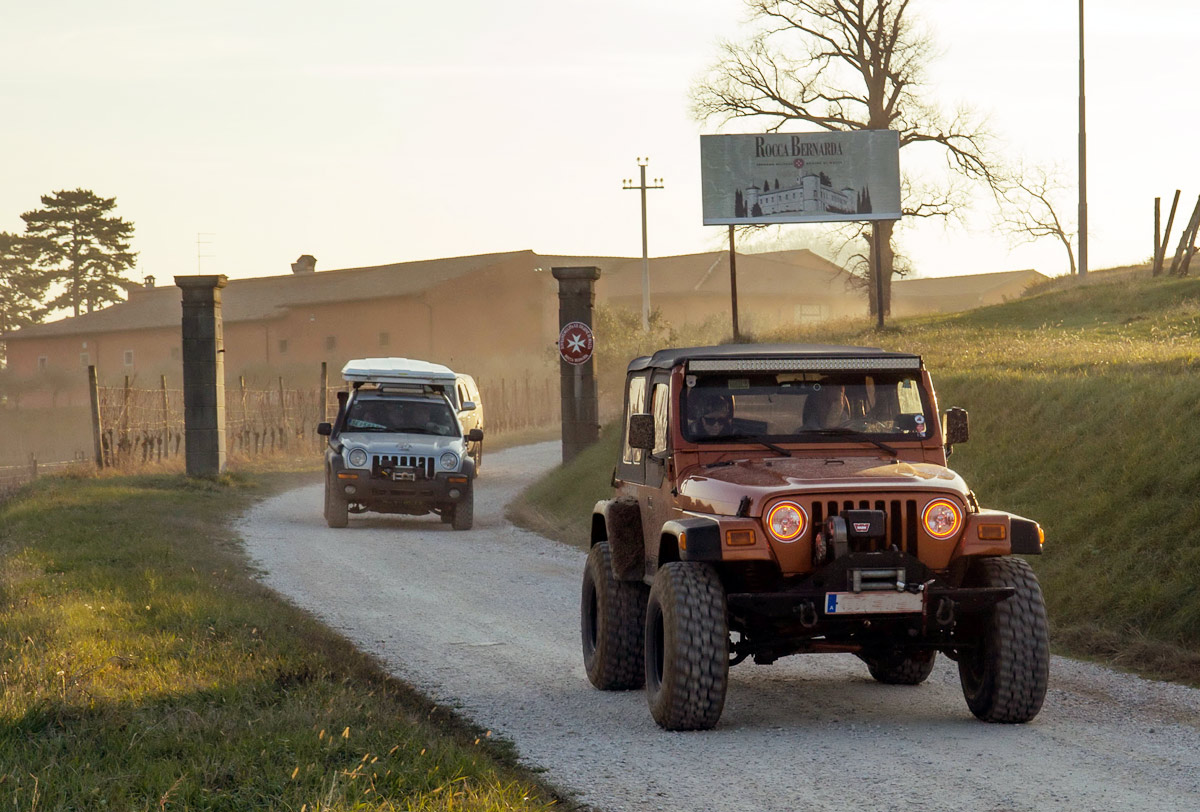 The international 4×4 meeting Città di Gradisca is an unbelievable off-road experience that is suitable for heterogeneous teams, families and veterans who all passionately want to spend a special off-road day on board of any four-wheel drive vehicle, whether it's a vintage or the latest model , fully equipped or SUV!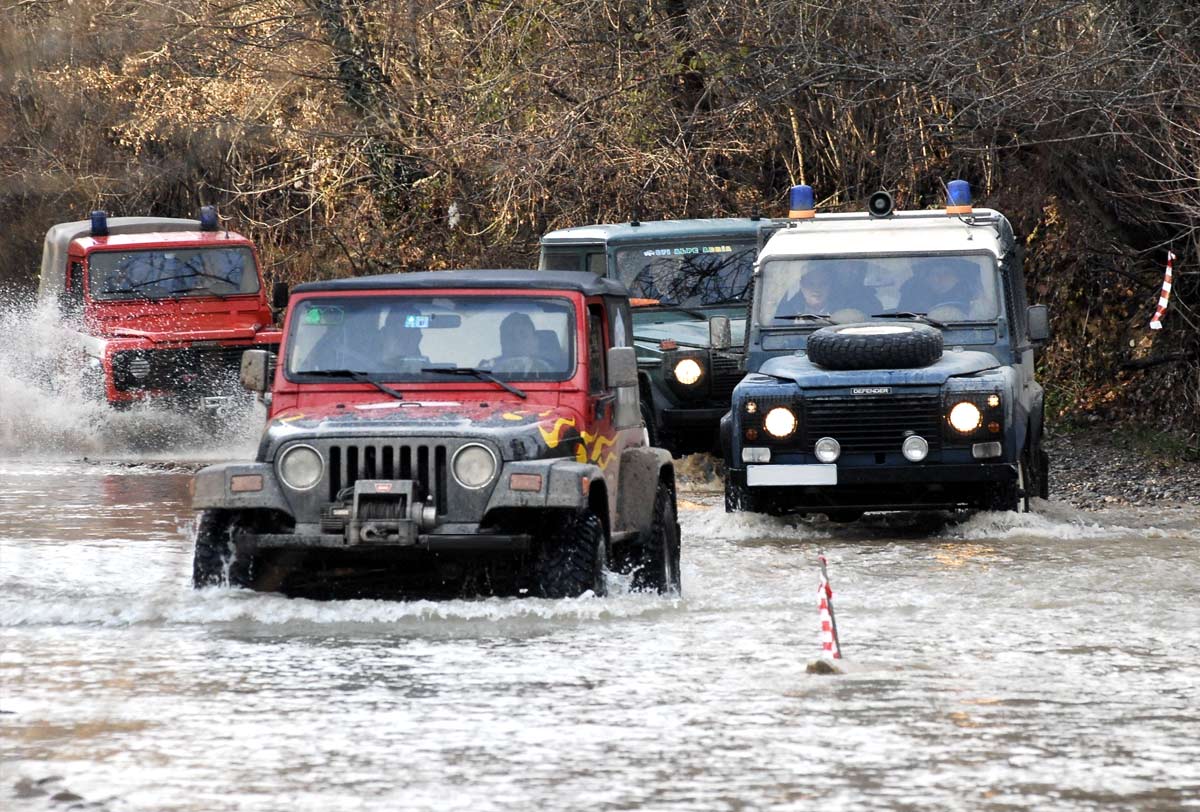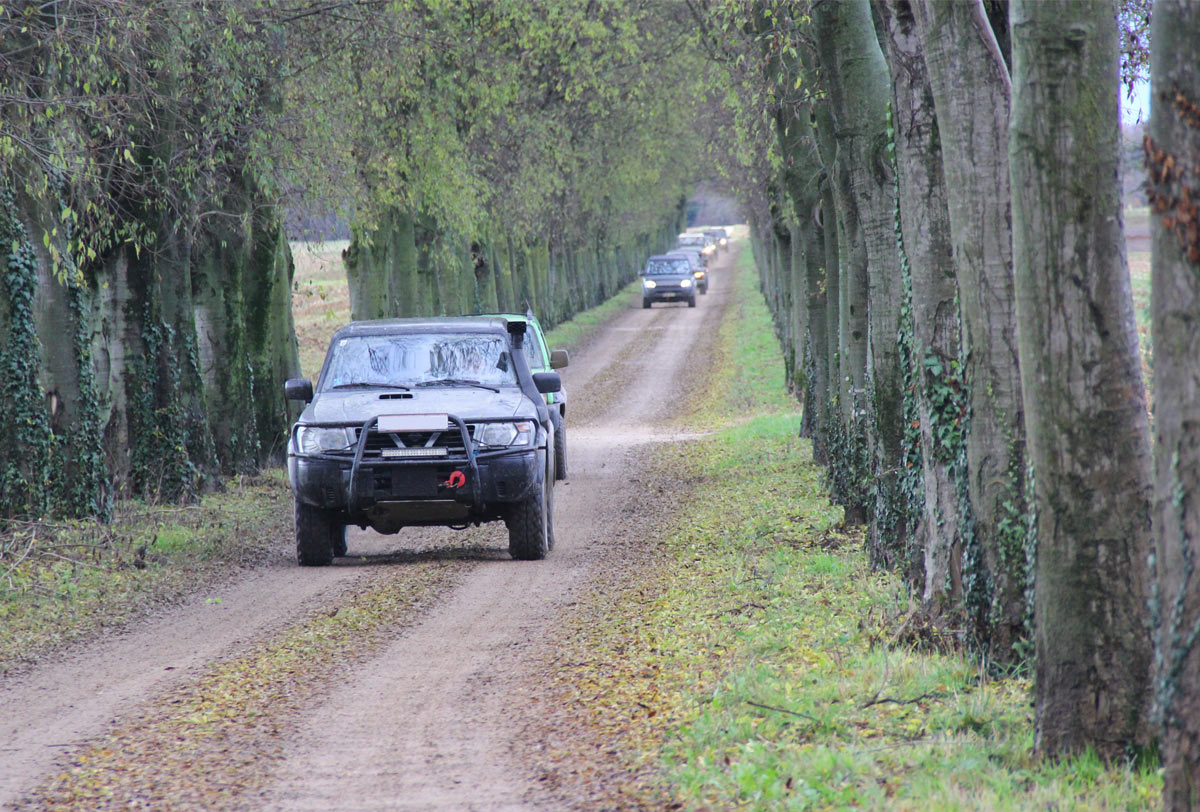 On Saturday, February 4, 2023, a memorable route of
over 100 km off-road

, using a traditional road-book awaits you!

Surround this exciting day, there is a program of tourist and historical tours available by reservation, which will be held on

Friday 3 and Sunday 5 February 2023.
THE 2022 EDITION
4 FEBRUARY 2023
€ 170,00
per crew / vehicle
The price includes the refreshment stops.
A reduction is foreseen for G.F.I. members of the year 2022.
Compulsory registration, online only, from 01-10-2022 until all available places are exhausted and in any case by 01-12-2022 with payment of € 10.00 (included in the fee) for membership in a sports promotion body.  The balance will be paid only when the participation documents are collected in the Bergamas room in Gradisca d'Isonzo.
 In case of any free places, registrations can be reopened after 01-12-2022 with a fee increased to € 195.00 and which does not require membership in a sports promotion body.
ONLINE REGISTRATION FROM OCTOBER 1 TO DECEMBER 1 2022
Changes to the program of the meeting due to force majeure or, in case of severe bad weather with flooding of the rivers, with possible postponement to February 4, 2023, will be made known only through the website www.gradisca4x4.com